Prosecutor: Iowa family died of gas inhalation from leak in water heater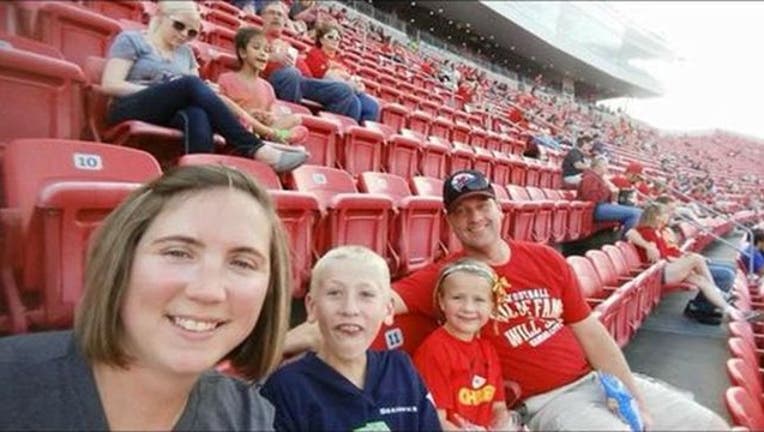 article
MEXICO CITY (AP) - A prosecutor in Mexico says a gas leak in a water heater is suspected in the death of an Iowa couple and their two children last week.
The head prosecutor of the Caribbean coast state of Quintana Roo told local media Monday that the water heater "was leaking gas, maybe from use or lack of maintenance."
Miguel Angel Pech told the Radio Formula station that "a high level" of gas was found in the rented condo where the couple was staying.
Autopsies indicate the family died from inhaling toxic gas in the resort of Tulum, but the source hadn't been determined.
Iowa officials identified the family as Kevin Sharp, 41; his wife, Amy Sharp, 38, and their children Sterling, 12, and Adrianna, 7. They were from Creston, Iowa.