Proposal would allow Minnesota lottery winners to remain anonymous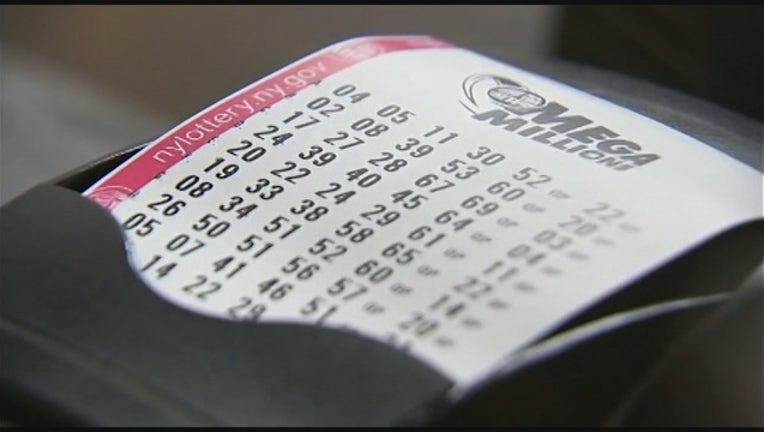 ST. PAUL, Minn. (FOX 9) - A bill allowing lottery winners to remain anonymous is currently making its way through committees at the Minnesota Legislature.
Under current state law, winners must reveal their names. Introduced back in January, the new bill would allow winners to stay anonymous. According to the bill, "the name, phone number, and street address of a winner of a lottery prize is private data."
If passed, Minnesota would join eight other states that allow people to remain anonymous. On Monday, South Carolina's $1.5 billion MEGA Millions winner decided to remain anonymous.