Police: Menomonie, Wis. stabbing suspect headed to Minnesota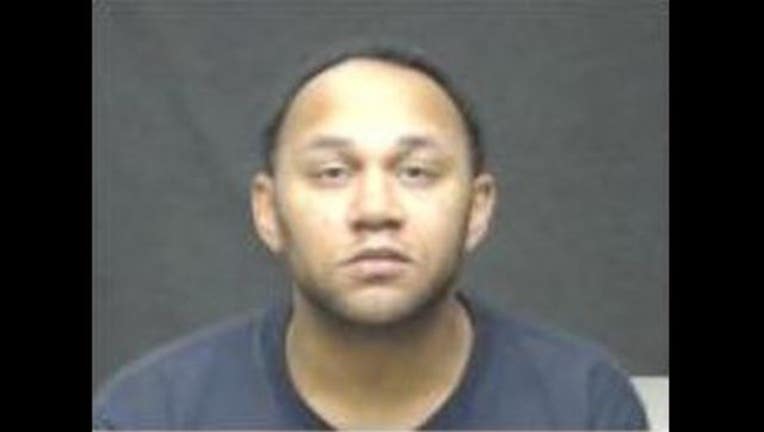 article
MENOMONIE, Wis. (KMSP) - Authorities in western Wisconsin say a suspect accused of stabbing another man in the neck Tuesday may be headed to Minnesota. 
Shortly before 9 p.m., officers were dispatched to the 2500 block of Harvey Drive in Menomonie on a report of man who had been stabbed in the throat during an altercation. The victim is being treated at a nearby hospital and is in stable condition. 
The suspect was identified as David Hill, 37. Witnesses say he fled the scene on foot before officers arrived. 
Hill is 5'8"tall, weighs 195 pounds and was last seen wearing a jean jacket, blue jeans, gold-rimmed glasses and was carrying a red duffel bag. 
Hill is still at large and is believed to be headed back to Minnesota. 
Anyone with information on Hill's whereabouts is asked to contact Menomonie Police Department Investigator Kelly at 715-232-2198 or the Dunn County Crime Stoppers at 715-847-3866.