Police: Man dead after suspect shoots into car in north Minneapolis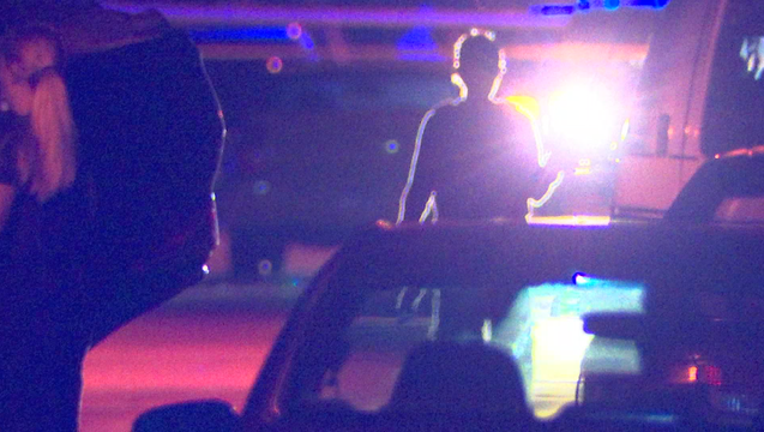 article
MINNEAPOLIS (KMSP) - Minneapolis police are investigating a shooting that left one man dead on the city's north side. 
At 10:20 p.m., officers responded to a call of shots fired followed by a car crash near 48th Street and Camden Avenue North. 
Thus far is it believed the man was sitting in his car alone when someone came up and shot into the car, hitting him. 
The victim was then able to drive away, but crashed into an unoccupied car parked on the street and flipped his car on to its roof. He crawled ouf of the car and crossed the street, where he lost consciousness. 
First responders found him there and life-saving measures were attempted. The victim was then transported to North Memorial Hospital, where he later died.