Police investigating fatal crash in New Ulm, Minn.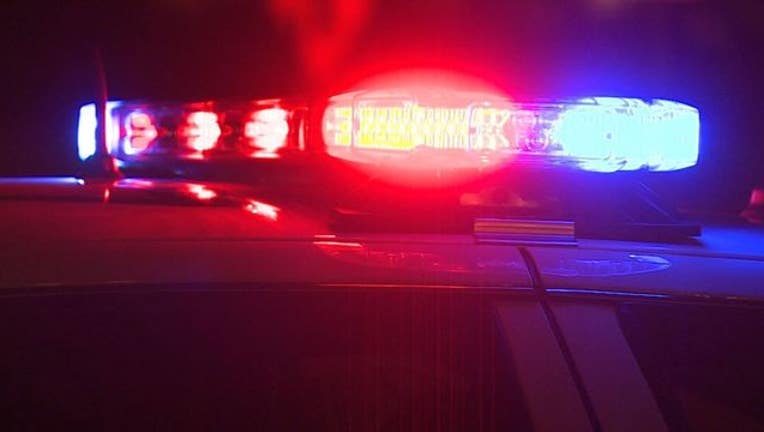 NEW ULM, Minn. (KMSP) - Police in New Ulm, Minnesota are investigating a fatal accident involving a pedestrian that happened in the area of 6th Street North and Broadway around 4:15 p.m. Thursday afternoon.
Once on scene authorities found a pedestrian had been struck by a motor vehicle. The pedestrian was transported to a hospital in New Ulm before eventually being airlifted to HCMC where they eventually died of their injuries.
The crash remains under investigation and the identities of both the driver and the pedestrian haven't been released yet.