Police evacuate Valleyfair after fight required police intervention Saturday night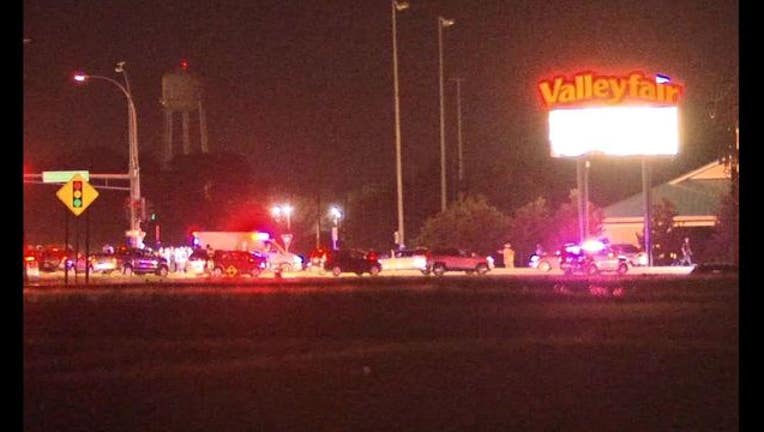 article
SHAKOPEE, Minn. (KMSP) - UPDATE: Shakopee Police released a new statement early Sunday morning with more details of the events that caused the early closure at Valleyfair Saturday night. 
The Shakopee Police Department responded to a fight at Valleyfair Saturday night that closed the park early.
According to the statement, police responded to reports of multiple fights at the park, and the number of individuals running throughout the park "increased substantially" making it "difficult to control."
Police then decided to clear the park of all guests. No injuries were reported as a result of the incident and police have no evidence of any weapon being used in the altercation, despite comments about about a knife being used in the fight. 
The park, which is celebrating one of its first nights of its annual fall tradition of "ValleySCARE" initially tweeted at 10:37 p.m. Saturday saying there were "incidents" that "required assistance on property from Shakopee police officers and were quickly addressed."