Police chase results in crash that damages MPD squad in Uptown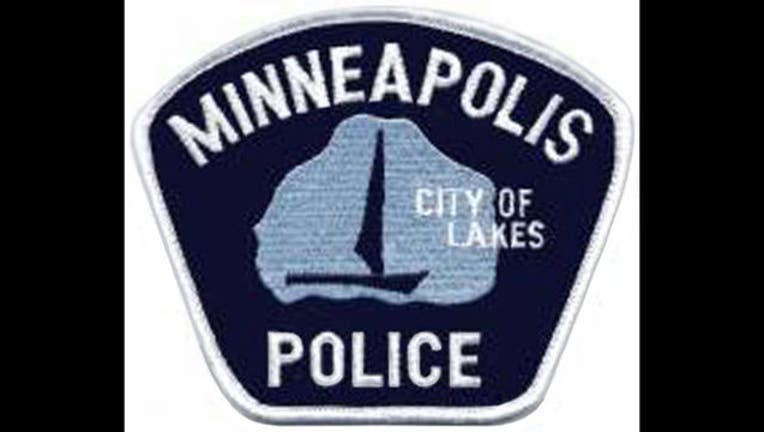 article
MPD spokesperson John Elder tells us nobody was seriously injured as a result of the wreck, the aftermath of which was captured in the following photo shared on Twitter by Twin Cities food writer Dara Grumdahl:
Police Clips reports that the high-speed chase moved from Hopkins eastbound into Minneapolis along Highway 7.
The suspect fled on foot following the crash. Elder tells us it isn't immediately clear whether he/she was arrested.