Police: AT&T experienced nationwide 911 outage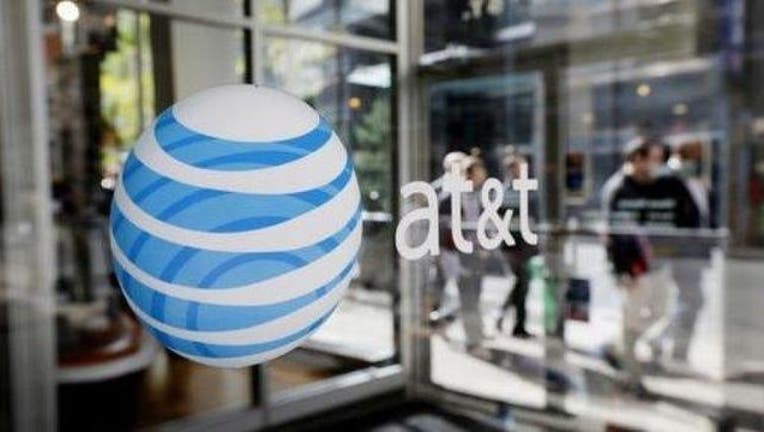 article
MINNEAPOLIS (FOX 9) - UPDATE (8:15 a.m.): AT&T tells FOX 9 the dialing issue has been resolved. 
Minneapolis officials are warning residents that AT&T is experiencing a nationwide 911 outage that is resulting in some customers being unable to call for emergency services. 
The city says some calls are making it through to 911, but some are not. 
If you need emergency services, the alternate phone number for 911 in Minneapolis is 612-348-2345. 
There is not currently an ETA for when the issue will be resolved.