Plymouth man pleads guilty, admits he took over $35,000 from dying mother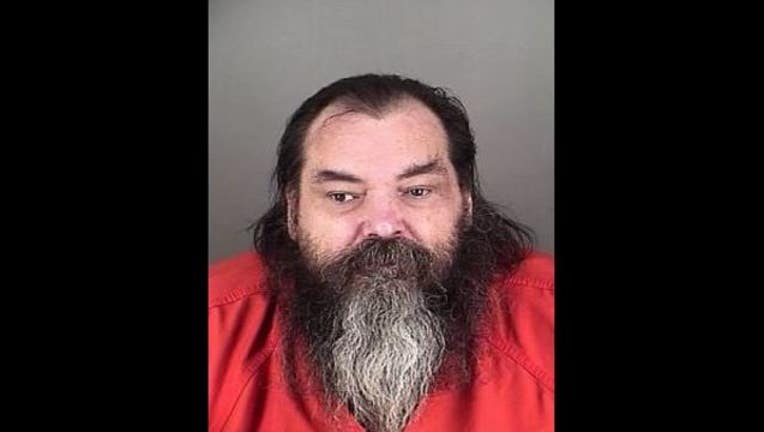 article
MINNEAPOLIS (KMSP) - A Plymouth, Minnesota man admitted to taking over $35,000 from his dying mother before he was supposed to go on trial Monday.
David Vanzo, 59, pleaded guilty to one count of financial exploitation over $35,000. Vanzo was scheduled to go on trial Monday morning, but opted to plead guilty.
He admitted that his mother was a vulnerable adult and he took more than $35,000 in funds, which he used for himself. He also admitted this was a major economic offense because it involved substantially more than $35,000 and he made numerous bank transactions over a number of years. Hennepin County Attorney Mike Freeman said by Vanzo admitting to that, it allows the judge to impose a higher sentence than what the Minnesota sentencing guidelines would otherwise allow.
According to the criminal complaint, Vanzo started living with his mother in 2007. He was eventually given power of attorney over her finances in 2012. From 2012 to 2015, Vanzo took about $260,000 from his mother's accounts and through a reverse mortgage on her house.
His mother died in January of 2015. When police found him in the Plymouth home they shared, she was covered in urine and feces. He had allegedly been busy watching porn on his computer. 
He was charged last March with stealing all of his 90-year-old mother's money and neglecting her up until her death. 
He'll be sentenced on Feb. 21 and will likely receive 42 months in prison.