'Perv' written on lion hunter's dental office sign, 3 arrested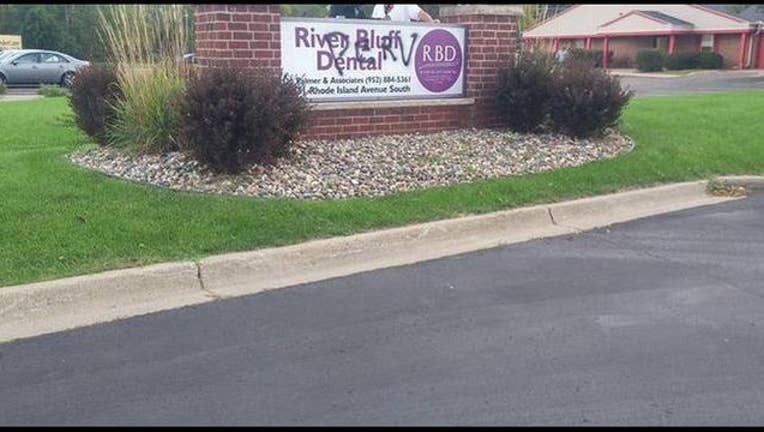 BLOOMINGTON, Minn. (KMSP) - Three women have been arrested after allegedly writing "Perv" on the sign in front of Walter Palmer's Bloomington, Minn. dental office, the trophy hunter and subject of international outrage after his killing of Cecil the lion.
Sisters Amy L. Waz, 41 and Melissa L. Waz, 44, two sisters from Florida, and Kimberly A. Socha,41, of Bloomington, have each been arrested. Police said a witness saw Socha tag the Palmer dental sign on Monday.
Socha was arrested on criminal damage to property and the Waz sisters arrested for aiding and abetting. They were 3 of 4 protesters at the office on Monday.
Police say criminal damage to property becomes a felony at the $1,000 in damage threshold. Bloomington police is insisting Palmer's office hasn't been given special treatment after becoming protest headquarters in recent weeks. Police said officers would have made the same arrests anywhere in the city.
This marks the first formal police action at the dental office since the controversy exploded at end of July.