Pedestrian seriously injured in Robbinsdale hit-and-run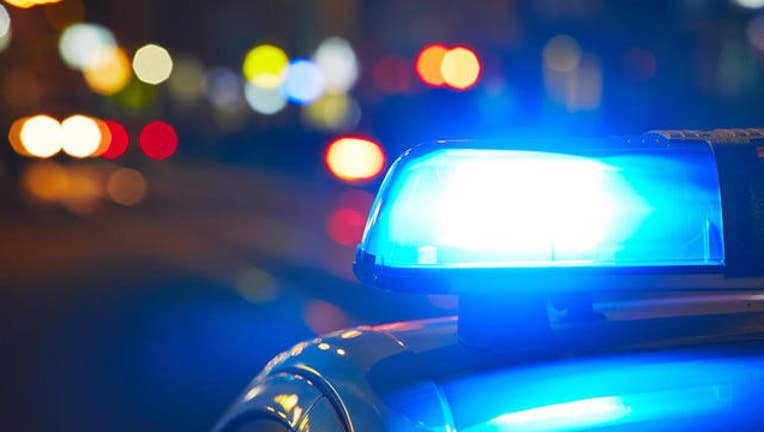 ROBBINSDALE, Minn. (KMSP) - UPDATE: The driver has turned himself in, as of Wednesday morning. The vehicle has also been located.
A pedestrian was seriously injured after they were struck by a vehicle Monday night in Robbinsdale, Minnesota.
According to authorities, shortly before 10 p.m., Robbinsdale police responded to a report of an accident at the intersection of County Road 81 and 41st Avenue North. When they arrived, officers found a pedestrian lying on the road, suffering with serious injuries.
Preliminary investigation determined the victim was struck by a vehicle that fled the scene.
The vehicle is described as a dark-colored or gray sedan, possibly a Chevrolet. Authorities say the vehicle likely has front end and windshield damage from the collision.
Anyone who may have information on the hit-and-run should call the Robbinsdale Police Department.