Pedestrian dies after hit and run crash in Minneapolis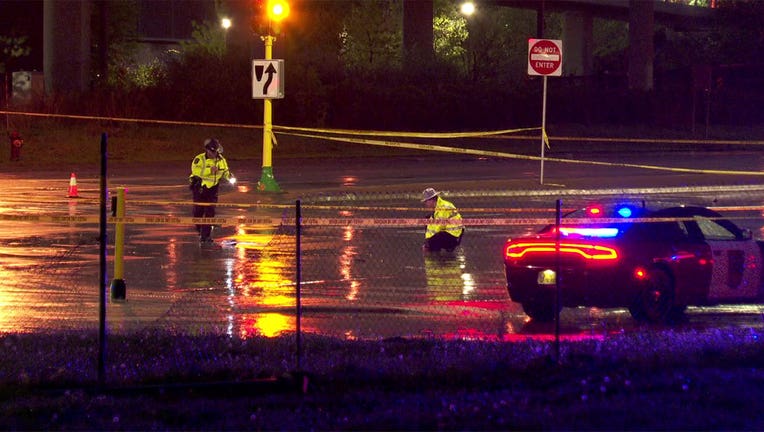 article
MINNEAPOLIS (FOX 9) - A pedestrian was killed overnight after he was struck by a vehicle in Minneapolis by a driver who then left the scene.
Officers responded around 3:30 a.m. Sunday for the crash along Hiawatha Avenue at 26th Street East in the Longfellow neighborhood. At the scene, officers found a man lying in the intersection who was later pronounced dead.
Investigators believe the man was struck by a vehicle headed south on Hiawatha. The vehicle involved left the scene before officers responded.
The victim has not yet been identified. Anyone with information on the crash is asked to call CrimeStoppers at 1-800-222-TIPS (8477) or submit an anonymous tip online.