Ohio woman shows no remorse in mugshot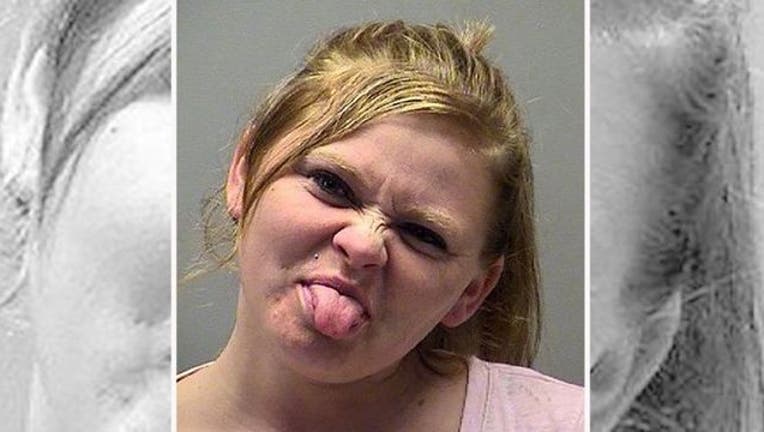 article
FOX NEWS - An Ohio woman is making headlines after her very unapologetic mugshot surfaced on Friday.
Amber Legge, 32, of Piqua, is accused of threatening to burn down a woman's home over a financial dispute and was later arrested after police pulled her over while she was allegedly driving a vehicle under the influence of alcohol, WHIO reported.
Showing no remorse, Legge can be seen in her mugshot taken by the Montgomery County Sheriff's Office sticking her tongue out while grimacing.
According to the police report the woman got into an argument with the resident of a home in Huber Heights, saying she was owed money. During the confrontation Legge reportedly threatened to beat the victim and burn her house down before fleeing the scene.
Legge was arrested on suspicion of aggravated menacing and operating a vehicle under the influence of alcohol and drugs, the New York Post reported.