Official: Kidnapper in Jayme Closs case 'not cooperating' with pre-sentence investigation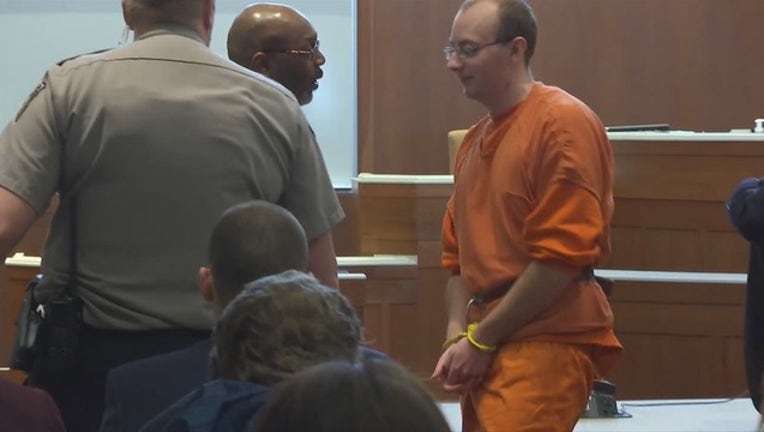 article
BARRON, Wis. (FOX 9) - A Wisconsin official says the man who pleaded guilty in the kidnapping of Jayme Closs and murder of her parents is not cooperating with his pre-sentence investigation.
A probation and parole agent filed a letter to a Barron County Circuit Court judge stating that Jake Patterson told her he was "advised by his legal council" not to cooperate with the interview.
The agent noted that she was planning to complete the pre-sentence investigation with "whatever information I am able to obtain."
Patterson pleaded guilty last month. His sentencing is scheduled for May 24.