Number of Minnesota gun permits issued declines after record 2016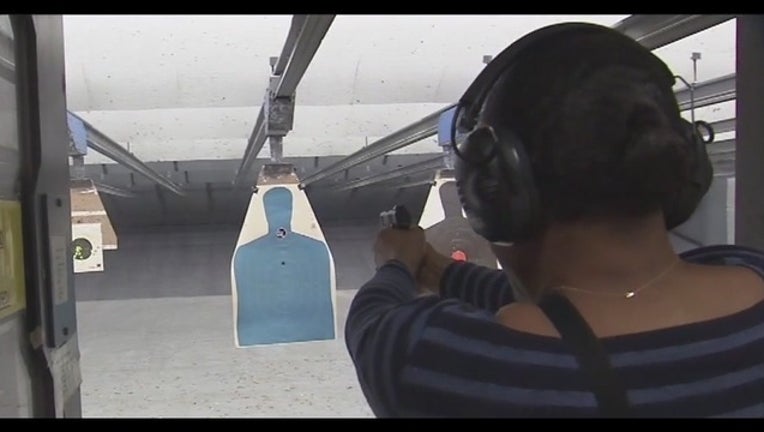 article
(KMSP) - The number of handgun carry permits issued in Minnesota declined by nearly a quarter in 2017 after numbers spiked dramatically the year before, according to numbers from the state Bureau of Criminal Apprehension.
The annual report summarizes data from local law enforcement agencies that handle the approval process, and found that of the 58,219 applications last year 55,069 were issued--a sharp decline from the record of 71,156 approved in 2016.
Handgun carry permits issued in Minnesota since 2013:
2017: 55,069
2016: 71,156
2015: 44,696
2014: 41,493
2013: 60,471
The top five counties for the five-year permits issued by Minnesota sheriffs in 2017 are: Hennepin (7,029), Anoka (4,051), Dakota (3,535), Ramsey (3,429) and Washington (3,313).
The total number of people in Minnesota with valid handgun carry permits is 282,838.