Number of measles cases continues to rise, now with 24 confirmed cases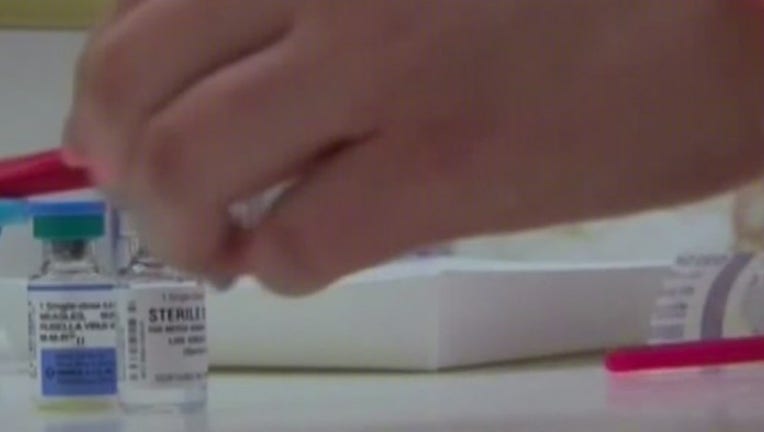 article
MINNEAPOLIS (KMSP) - The number of confirmed cases of Measles in Minnesota is now at 24--up four from just a day ago, according to the Minnesota Department of Health.
23 of the 24 cases are unvaccinated, with the last case still under testing, with all cases occurring in children under the age of five. The entire outbreak is concentrated within the Twin Cities' Somali-American community, which has been the target of "misinformation" about the risks of vaccinations, according to health department officials. 
"This is about unvaccinated children, not specific communities," Minnesota Health Commissioner Dr. Ed Ehlinger said in a statement. "There are people of all backgrounds around the state who have chosen not to protect themselves or their children. Often that decision is based on good intentions and inaccurate information. It's the responsibility of all of us who care about the health of Minnesota children to make sure people have accurate information and take action to protect their families and their communities."
Measles causes a high fever, cough, runny nose, watery eyes and a large rash. It is highly contagious and health department officials say the best protection against the virus is getting vaccinated.
The last major measles outbreak in Minnesota occurred in 1990 – with over 450 cases and three deaths.