North Dakota man visiting relatives shot in Maplewood, Minn.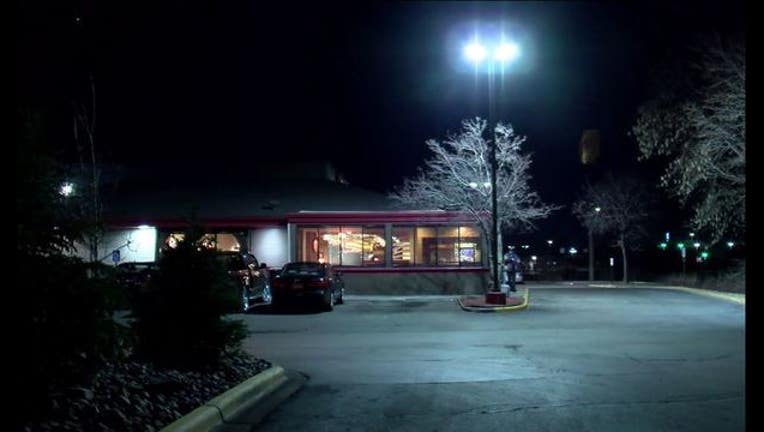 article
MAPLEWOOD, Minn. (FOX 9) - A North Dakota man is recovering after he was shot early Saturday morning in Maplewood, Minnesota. Police say he was in town visiting relatives.
According to police, at about 2:15 a.m., officers responded to a report of a man who was shot in the 200 block of Century Avenue North, near Denny's restaurant.
The victim, a 28-year-old man, suffered a non-life threatening injury in the shooting and was transported to the hospital.
Authorities are still investigating the case and do not have any suspects in custody.
If you have any information, call the Ramsey County Communications Center at (651)767-0640.