Norm Coleman has throat cancer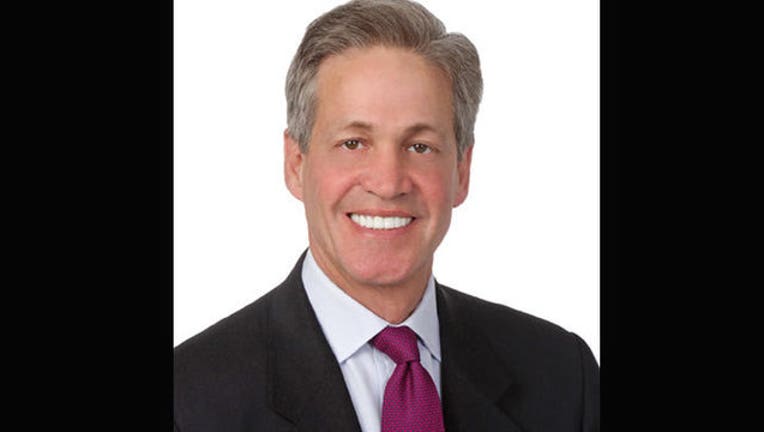 article
ST. PAUL, Minn. (KMSP) - Former U.S. Sen. Norm Coleman has throat cancer. Coleman revealed his diagnosis in a Facebook post, saying what started as a sore throat turned into a lump on his neck he could no longer ignore.
"After experiencing a prolonged sore throat, I recently noticed a lump on my neck. My doctor ordered an immediate biopsy which confirmed the cancer," Coleman wrote. "Subsequent tests show that it is isolated to a portion of my neck and my tonsil. After absorbing the shock, the fear and the uncertainty, and meeting with my doctors and oncologists both in the Twin Cities and at the Mayo Clinic in Rochester, it is clear that my cancer, while serious, is very treatable and the prognosis is extremely positive."
Coleman is urging others to get checked out by a doctor if they suspect any health ailments.
"Especially for those of you who have found a lump, a bump or something else that doesn't seem quite right in your body," Coleman wrote. "Go to your doctor. Have it checked out. Don't delay. Today's medicine and technology and treatment can and will make a difference in your life – the quality of your life – and the length of your life. It's not too late for it to not be too late."
Norm Coleman served as mayor of St. Paul as a Democrat from 1994 to 2002 and was instrumental in bringing the Minnesota Wild to the city. Coleman became a Republican in 1996 and served one term as a U.S. Senator from 2003 to 2009, losing a re-election bid to current Sen. Al Franken.