No charges filed against Gopher Shannon Brooks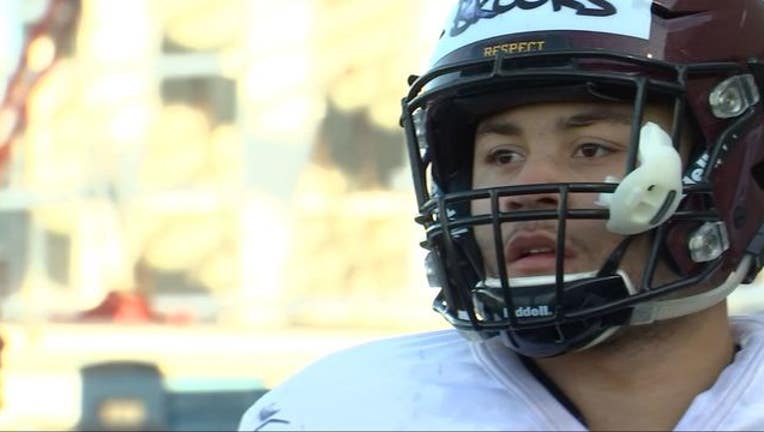 MINNEAPOLIS (KMSP) - According to City of Minneapolis officials, no charges will be filed against Gophers football player Shannon Brooks.
In October, Brooks was arrested for an alleged domestic incident involving a roommate. 
After reviewing evidence from further investigation, the City Attorney's Office decided not to charge Brooks because there is "insufficient evidence to prove this case beyond a reasonable doubt," according to a city spokeswoman.