New Uptown music venue hopes to buck recent trends
MINNEAPOLIS (FOX 9) - As the Uptown area of Minneapolis has seen a number of closures over recent years, the manager of a new concert venue is hoping to breathe new life into the neighborhood.
The Green Room took over the former site of the Pourhouse Uptown at Lagoon and Girard avenues. The new venue is already drawing in touring acts, with multiple shows booked in the coming weeks.
"It's like I get to create the best possible space for bands," said Green Room GM Tanner Montague. "All the amenities they want the sound system to make them feel good. Create a space for the bartenders to feel good, get paid well. And I think if those two are happy, then the audience works out great. And that, yeah, that's just coming from so many venues that I've looked at and played."
FOX 9 photojournalist Eli Gardiner documented the days as the venue prepared for its grand opening.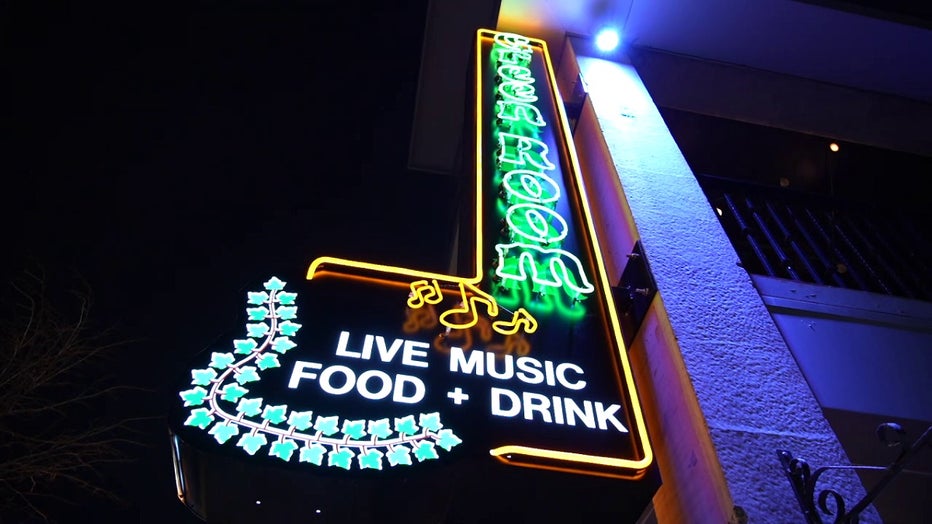 The Green Room in Uptown is Minneapolis' newest concert venue. (FOX 9)