New Hope student allegedly brought brass knuckles with knife attached to school fight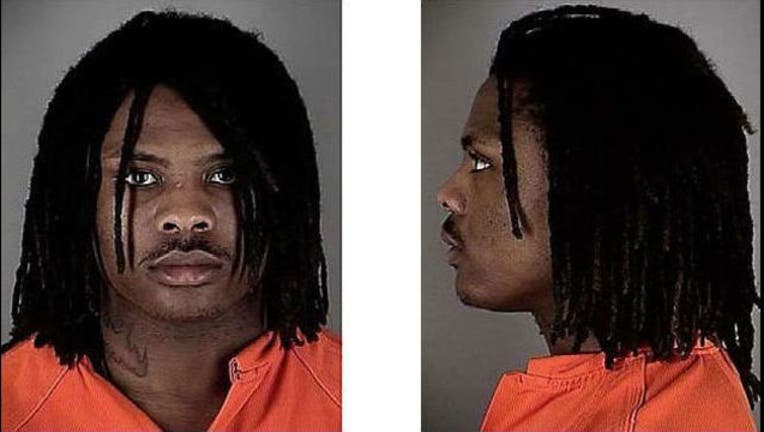 article
According to felony charge of possessing a dangerous weapon on school property filed in Hennepin County, Tony Martin, 19, doesn't mess around when it comes to fighting with his fellow students.
That's because Martin allegedly brought "brass knuckles with a knife attached" to a January 22 fight at the North Education Center in New Hope.
According to a complaint, on that day, an on-duty cop observed Martin "posturing with another student like they were going to fight."
The officer then watched as Martin took a swing at the other student, who ran away while Martin gave chase.
"After the fight had been abated, [the officer] learned that the brass knuckles with a knife attached to it had been located where the defendant had originally been standing," the complaint says. "The brass knuckles are made of steel with an approximately 4-inch knife that folded into and out of the knuckles."
Questioned by authorities, Martin allegedly admitted to taking the weapon on school grounds.
A review of security video revealed that the fight was clearly planned in advance, as Martin "arrived at the school three minutes prior to the fight and headed directly to the cafeteria where the other individual was located."
"The other person fighting was watching the entry [to the cafeteria] as were a number of other students and when [Martin] arrived, the fight began shortly thereafter," the complaint continues.