Museum of the Bible prepares for DC opening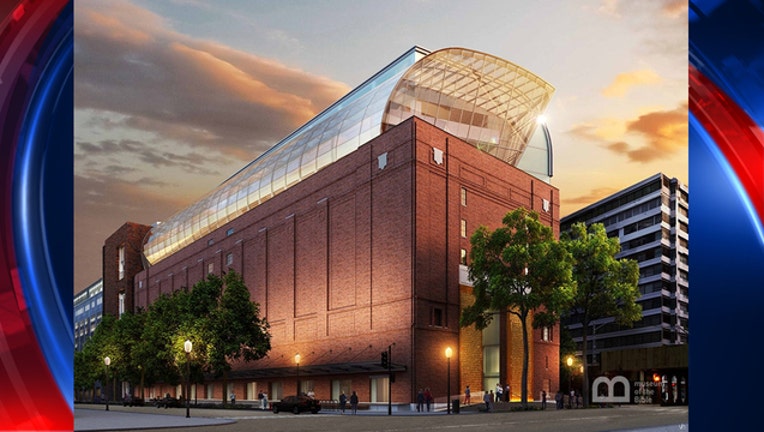 article
By Jennifer G. Hickey | Fox News
FOX NEWS - The vast grove of museums stretching from the U.S. Capitol across the fringes of the National Mall is about to get a new addition, albeit a decidedly less secular one: The Museum of the Bible.
Just three blocks south of the Capitol, the privately funded museum is set to open this November. Though it may seem out of place next to the well-known museums on American history, air and space and more, those behind the project describe it as a future attraction that will draw in a range of visitors through a blend of historical and religious artifacts and interactive exhibits.
"The goal is to show and to educate people about the many ways that the Bible has impacted America, not just our history but in terms of civil rights and social justice to fashion," Steve Bickley, vice president of marketing for the museum, told Fox News during an early tour of the museum-in-the-making.
From presidential inaugural ceremonies to bedside tables in hotels across the country, the Bible has indeed been a fixture in American life. Bickley says the 430,000-square-foot facility aims to offer an "immersive experience to people from all faiths, or no faith, and those who have never even picked up a Bible."