MPD: Officer assaulted during early morning traffic stop in North Loop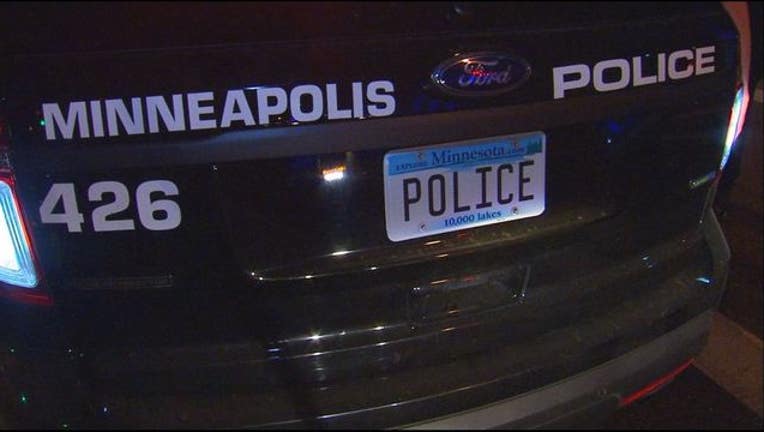 MINNEAPOLIS (FOX 9) - A Minneapolis police officer was assaulted while conducting a traffic stop in the North Loop neighborhood Friday morning. 
Shortly before 8 a.m., the officer made a traffic stop at the intersection of 7th Street North and Oak Lake Avenue. According to Minneapolis Police Department spokesperson John Elder, the driver appeared impaired by drugs. 
The officer ran the driver's name and learned he had an outstanding felony warrant out for his arrest. 
As the officer was arresting the suspect, the suspect assaulted him, injuring his knee and arm. 
The officer called for backup. Additional officers responded to the scene and took the suspect into custody. 
The suspect was taken to a nearby hospital because he was so impaired, Elder said. He will eventually be booked into the Hennepin County Jail for the felony warrant and assaulting a police officer. 
The officer was treated at the scene for non-life threatening injuries.