Motorcycle hits man out for walk with family in St. Paul Park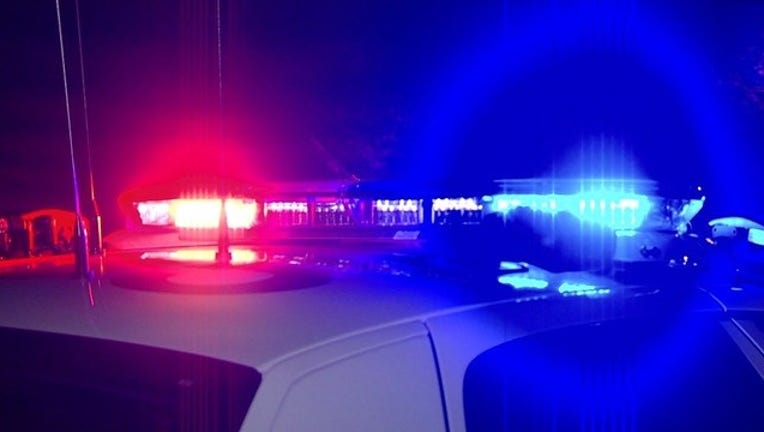 article
ST. PAUL PARK, Minn. (KMSP) - A man out for a walk with his family was struck by a motorcycle and knocked unconscious Monday night, July 3. According to St. Paul Park Police, the 63-year-old man was unconscious, but breathing, when officers arrived on the scene on the 1300 block of Summit Avenue just after 9:30 p.m.
According to police, the motorcycle crossed lanes of traffic and struck the man. Alcohol is a suspected factor.
The motorcyclist, identified as a 20-year-old man, suffered road rash and some contusions. Both men were taken to an area hospital.
No other members of the family out for the walk were injured.