MnDOT needs $13M to repair historic Stone Arch Bridge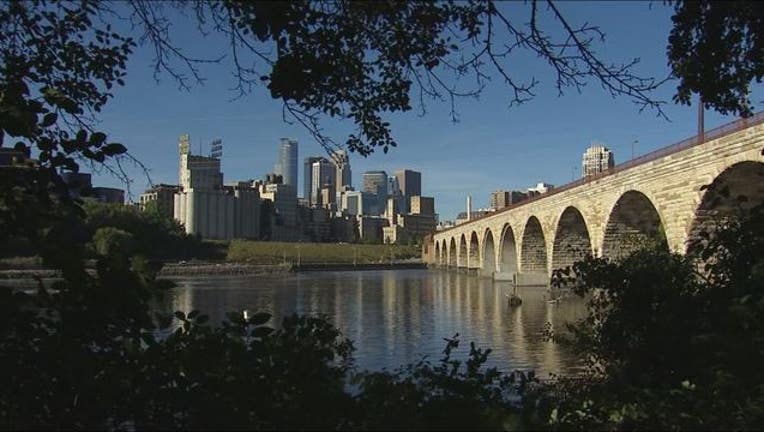 article
MINNEAPOLIS (KMSP) - The Minnesota Department of Transportation needs $13 million to repair the historic Stone Arch Bridge in Minneapolis, and according to a release, it's now under consideration by the legislature. 
According to Commissioner Charlie Zelle, the bridge was built in the 1880s and "needs ongoing attention to ensure it stays in good working order."
Zelle said that if there is no legislative funding for the bridge this session, MnDOT may need to close the structure because the agency will not have adequate funds to continue to inspect and maintain the structure.
The bridge, which undergoes annual inspections, was last inspected in August 2017.
Zelle said MnDOT needs an estimated $1 million for the inspection, design and plan preparations for the bridge in what is only the first step to fix the bridge's issues. He said it doesn't address the underlying issue of the deterioration of the mortar above and below the water level. 
"The longer we wait, we risk continued deterioration and significantly more expensive repairs. The time to act is now." 
The James J. Hill Stone Arch Bridge was built between 1881 and 1883 to carry the Minneapolis Union Railroad over the Mississippi River in Minneapolis. Today it serves as a pedestrian trail. The bridge is located within the St. Anthony Falls Historic District and is designated a National Historic Engineering Landmark.