Mississippi River rescue: 6 adults, 3 children stranded on ice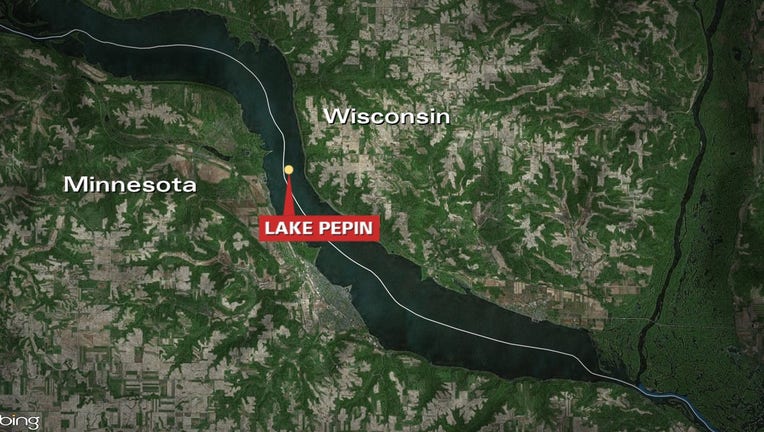 article
LAKE PEPIN, Minn. (FOX 9) - Nine people, including three children, were rescued from a sheet of ice on Lake Pepin on the Mississippi River on Sunday.
The Goodhue County Sheriff's Office said it received a call at 6:36 p.m. Sunday that there were nine people stranded on a sheet of ice in the middle of Lake Pepin. 
They had gone out on the ice from the landing at Maiden Rock, Wisconsin, and were ice fishing when the ice separated. 
The sheriff's office, the Minnesota DNR, and Lake City Fire and Ambulance responded to the scene. They used air boats to transport the three children and six adults to shore. 
No injuries were reported. 
Meanwhile, deputies are working on Monday to get a snowmobile, ATV and fishing gear off the sheet of ice. 
The Goodhue County Sheriff's Office is using this incident as a reminder to the public that ice conditions are "extremely dangerous" due to the combination of a warm winter and recent precipitation.