Mississippi man accused of attacking parents over fast food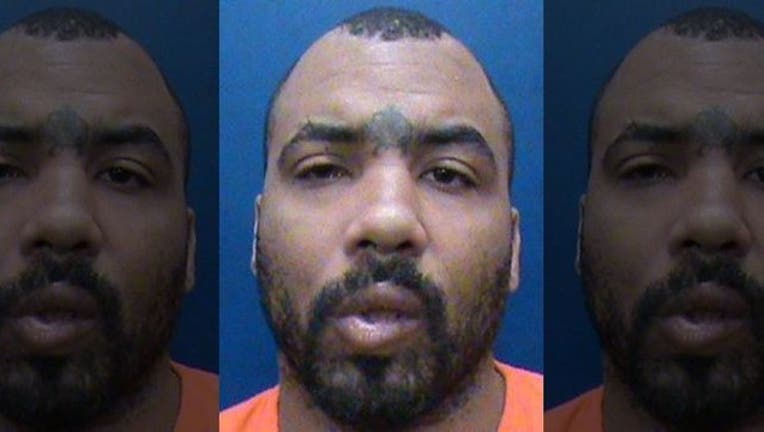 article
NEW ORLEANS (AP) — Authorities say a man faces charges in Louisiana accusing him of killing his father and stabbing his mother because they ordered fast food and didn't get any for him.
Ronald Pritchett, 32, of Purvis, Mississippi, faces charges of second-degree murder, attempted second-degree murder and auto theft in the New Orleans suburb of Jefferson Parish, said Col. John Fortunato, spokesman for the sheriff there.
Fortunato Percival Pritchett, 58, and his wife, Renitta Pritchett, 57, were stabbed Wednesday at their home in unincorporated Gretna. Renitta Pritchett was treated and released, University Medical Center spokeswoman Aleis Tusa said.
Fortunato said in a news release that Pritchett became enraged about food. Asked by email for more details, he replied, "They ordered food from a fast food restaurant and didn't include him."
Pritchett was arrested Thursday at a relative's home near the town of Purvis, Mississippi, and waived extradition to Louisiana, Lamar County Sheriff Danny Rigel said.
He said deputies checked several relatives' homes before locating Percival Pritchett's tan Chevrolet Suburban at a house where detectives were told Ronald Pritchett was in a "mother-in-law" outbuilding.
After evacuating the house, he said, the tactical team and K-9 units surrounded the smaller building.
Rigel said Pritchett refused to come out, so a dog was sent in. Pritchett was treated for minor bites before being booked as a fugitive into the Lamar County jail, Rigel said.
Fortunato said other relatives told investigators that Pritchett became enraged about the food, grabbed a knife and went upstairs to confront his parents.
They had locked their bedroom door against him, but he allegedly kicked it open and began stabbing them, Fortunato said.
He said both parents were stabbed multiple times, Percival Pritchett in the chest and Renitta Pritchett in the head.