Missing vulnerable adult last seen in foster care home Sunday outside Duluth, Minn.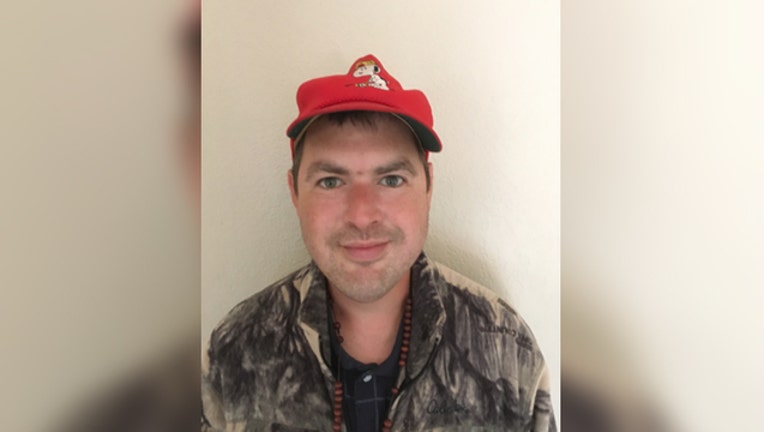 article
CANOSIA TOWNSHIP, Minn. (FOX 9) - Authorities are asking for help finding a missing vulnerable adult in northern Minnesota.
According to the St. Louis County Sheriff's Office, on Sunday, an adult foster care home in Canosia Township reported a resident was missing.
Julian Daniel Decoux, 34, was last seen outside the home earlier in the afternoon. Staff searched for Decoux, but could not find him. Decoux has been a resident at the home for several years.
Officials helped search for the man, but could not find him. Decoux has gone missing before, but has never been gone for this long. 
"Due to his current functioning level, he would likely generate some type of public attention or 911 call," officials said.
Decoux was last seen wearing a bright green winter hat, an orange hooded sweatshirt, a black vest, black pants and new grey tennis shoes. 
If you have any information, please contact 911 or the Sheriff's Office Investigative Division in Duluth 218-336-4350.