Minnetonka gas station workers allegedly trade cigarettes for sex with 14-year-old girl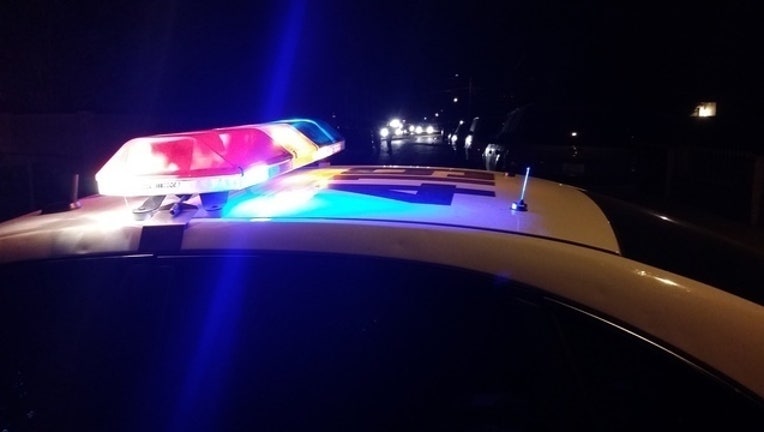 article
MINNETONKA, Minn. (KMSP) - Two gas station employees in Minnetonka, Minn. were charged with prostitution and sexual assault Thursday after allegedly trading cigarettes for sex with an underage girl, according to a release.
The victim originally went to the Freedom Gas Station in an attempt to buy cigarettes, despite being underage. The 21-year old cashier Deandre Boyd noted she was too young to buy tobacco, according to a criminal complaint, but told her that he would give her the cigarettes if she "flashed" him.
Once in a back hallway and out of view from security cameras, the complaint alleges Boyd took her into the women's bathroom to engage in sexual acts for which she was compensated with three packs of cigarettes.
A few days later, Boyd encouraged the victim to engage in similar acts with another store employee, identified as Erwin Kruk in the complaint, for which she also received cigarettes. 
Two witnesses confirmed that they and the victim would frequent the store when Boyd and Lee were working, and saw them "fondling" her on multiple occasions. 
Another man, 44-year-old Jammie Lee of Minnetonka, also an employee at Freedom, was charged in relation to the incident, according to the release.
"Sex-trafficking ranges from organized rings to the kind of activities we have charged here," Hennepin County Attorney Mike Freeman said. "In this case, we are alleging that Mr. Boyd took advantage of a young girl and her desire for cigarettes in order to have sexual contacts and then helped his friends do the same."