Minnesota's new cannabis agency wants input on rules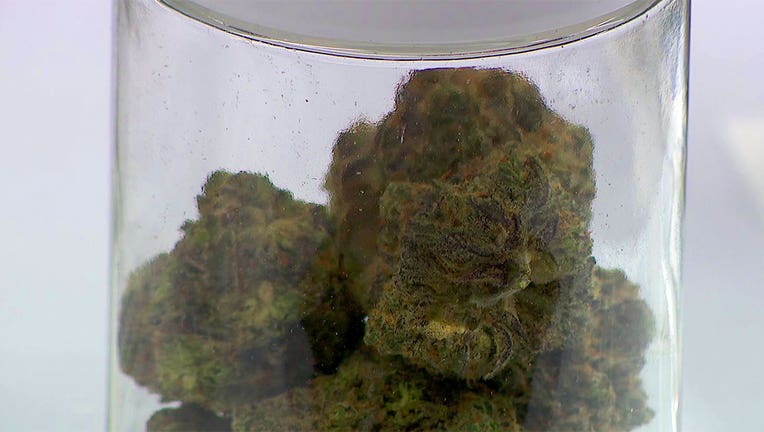 article
ST. PAUL, Minn. (FOX 9) - The new agency overseeing Minnesota's marijuana industry, as the state moves forward with legalization, is now asking for the public's input on its rules.
The Minnesota Office of Cannabis Management is taking input on a number of topics, including cannabis growing, processing cannabis, and making marijuana products.
Aside from the survey, officials plan to host meetings in the future on crafting cannabis rules. It will also take input when rules are drafted.
You can click here to take part in the survey.
When the marijuana legislation was passed in Minnesota last May, officials expected it would take about 18 months for retail sales to begin in the state. Last week, the office announced it had finalized contracts for software for licensing applications, with the goal of getting the system up and running in 2025.
Currently, marijuana is legal to possess and use in Minnesota, at least under state laws. Currently, cannabis sales are only allowed in Minnesota on tribal lands as the state works to set up licensing. The only tribes that have set up sales, so far, are the Red Lake and White Earth nations.
For updates on the Office of Cannabis Management, you can click here.