Minnesota Wild delay unveiling of unique beer vending machine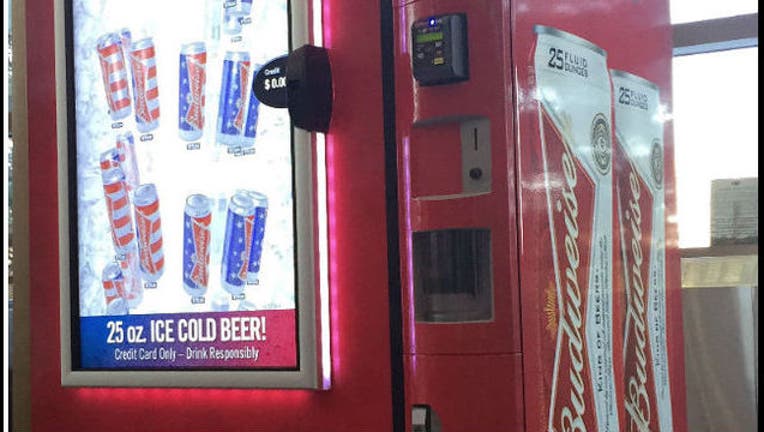 article
Months after the Twins became the first team in Major League Baseball to unveil self-serve beer stations at their ballpark, the Wild were set to introduce a similarly unique gadget at tonight's game -- a "smart" beer vending machine from Anheuser-Busch.
The machine, located on the main concourse near section 113, dispenses 25 ounce cans of Budweiser. A Levy Restaurants rep will standby to card people and provide general assistance.
A release from the team notes that it is "the first Budweiser Smart Vending Machine in any entertainment venue in the world."
But alas, those attending tonight's tilt against the Blackhawks will have to buy their beer the old fashioned way.
In an email, team spokesman Ryan Stanzel says, "We are attempting to work through some additional logistics with the Smart Vending Machine. As a result, we are not launching its use at this time."
We asked Stanzel if he could say more about what the logistical issue is. He said he couldn't, and also doesn't know at this time when the machine will be up in running.
In the meantime, humans will have to suffice.
Here's what the machine looks like: