Minnesota resorts see low turnout in first holiday weekend amid COVID-19 pandemic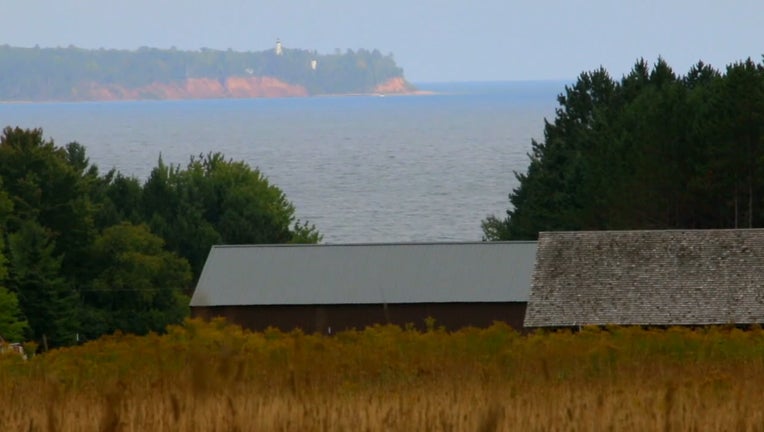 article
LUTSEN, Minn. (FOX 9) - Memorial Day weekend was a slow start for Minnesota resorts, as many reported lower than usual occupancy.
"We were about 30 percent [occupancy] and usually we're a lot stronger than that on Memorial Day," said Madden's on Gull Lake owner Abbey Pieper.
Like many businesses across Minnesota, tourism-related businesses have been hit hard by COVID-19. While resorts are permitted to open with restrictions, the latest order "strongly discourages unnecessary travel." 
"We're finding with everything going on, occupancy is naturally lower people are just more hesitant to travel," said Katie Krantz with Lutsen Resort. "But it was busier than expected given the circumstances."
Both Krantz and Pieper were positive in their assessment of the three day weekend, saying consumer sentiment was high giving them hope that guests will return.
"It's just different and we're learning and the guests are learning. We're all learning together," said Krantz. 
"It was nice to practice all those things that we have been working so hard to put in place to keep everyone safe and put it to the test," said Pieper. 
In a survey done by Explore Minnesota at the end of April, seven out of ten tourism-related businesses reported business down more than 50 percent when compared to last year. 
According to industry group Hospitality Minnesota, more than half of hospitality businesses are projected to permanently close by July at the current pace.