Minnesota officials concerned with MarijuanaDoctors.com clinics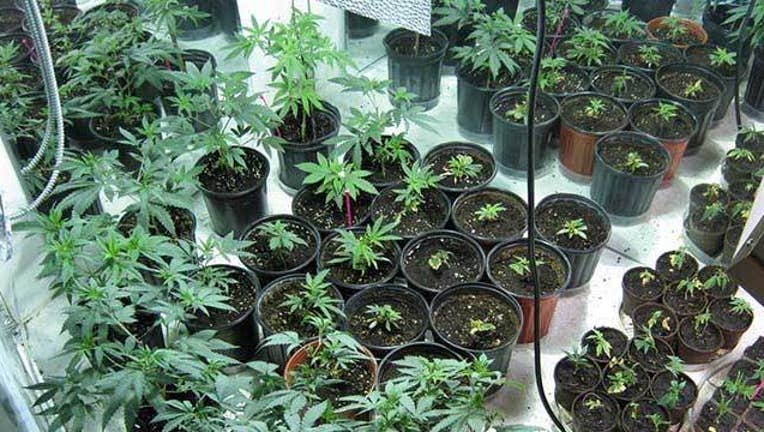 article
State officials are concerned about a New York firm's efforts to build a network of clinics in Minnesota to help patients get medical marijuana. MarijuanaDoctors.com is behind one clinic that opened in Bloomington this week, with more in the works.
People who want to get medical marijuana need approval from a state-approved clinic before they can register for the medicine.
There's nothing illegal about what the company is doing, but state officials are wary of clinics that may be set up solely to give patients quick approval for medical marijuana.