Minnesota man dies rappelling in Utah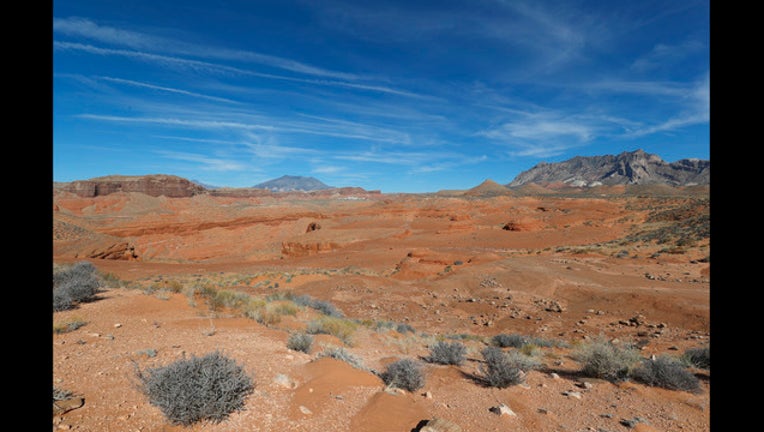 SALT LAKE CITY (AP) - Authorities say a Minnesota man died after falling 60 feet while rappelling down a cliff in southern Utah. 
The Grand County Sheriff's Office said in a news release Tuesday that 33-year-old Scott Henning was hiking with a friend near the tourist town of Moab when the accident occurred Monday evening. 
Henning was rappelling down a cliff in Moonflower Canyon when he had a problem with the rope and fell. 
A helicopter flew emergency personnel to the area but Henning died at the scene.