Minnesota hires Colorado IT firm to fix driver's license system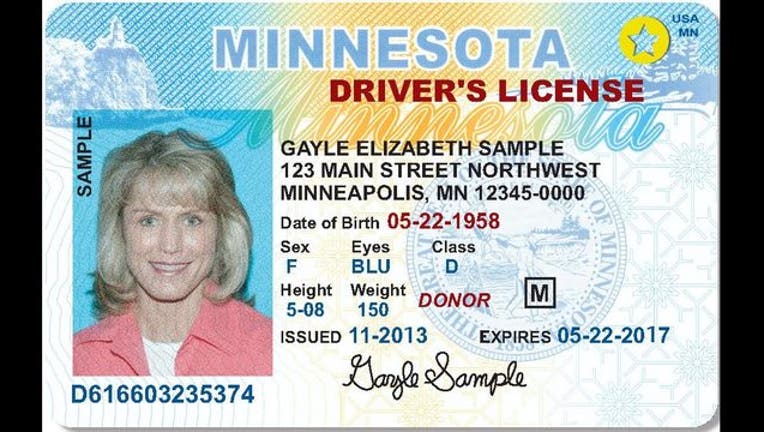 ST. PAUL, Minn. (KMSP) - Minnesota has hired a Colorado information technology firm to help ensure that REAL ID compliant driver's licenses and IDs will be available by next October. 
Earlier this year, Gov. Mark Dayton signed a bill into law making the state compliant with stricter federal ID standards. Minnesota has until October 2018 to upgrade its driver's licenses. 
The state rolled out a new driver's license database, MNLARS, this summer, but the program is still experiencing delays as they try to work out several software issues. 
Minnesota IT Services and the Department of Public Safety will pay FAST Enterprises $26 million develop the driver services portion of MNLARS to ensure the state is ready to begin issuing the new licenses by their October deadline. The money will come out of the state's budget to upgrade MNLARS. 
"It is important to get this right and get it done on time," Public Safety Commissioner Mona Dohman said. "There are few services in state government as important or fundamental in the lives and businesses of Minnesotans than obtaining a driver's license." 
 
FAST Enterprises has already done similar work in 11 states. The company says it will use its existing software to meet the "aggressive" timeline for REAL ID compliance put in place by the Minnesota Legislature.