Minnesota considers switch from caucus to primary in 2020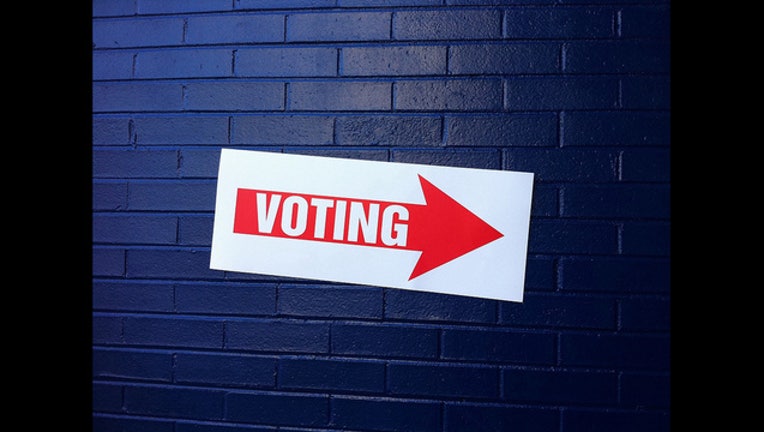 ST. PAUL, Minn. (KMSP) - The frustration of Minnesota's caucus played out at the Capitol on Wednesday as lawmakers discussed a bill that would switch the state to a presidential primary for the 2020 elections.
The interest in this year's election drove huge crowds to caucus sites across the state on March 1. The Republican Party set a new attendance record and the DFL nearly matched the historic turnout of 2008, but many of the caucus sites could not accommodate the crowds.
"In some cases folks were turned away, which is something we don't ever want to see happen because they couldn't get to their polling place in time," said Rep. Tim Sanders (R-Blaine). "They couldn't get into the room because it took them an hour and a half to park and get to the room."
Secretary of State Steve Simon says he also supports a presidential primary, but warns lawmakers it will cost cities, counties and the state about $4 million to $6 million to administer.
"As long as we can ensure access, which I think a primary would, that's a good thing," Simon said. "Keep in mind if it's a real primary election, unlike a caucus, there would be an absentee period where people would vote before the election. Not so with caucuses, where you need to be there in person at a particular hour, 7 p.m., or else you can't vote." 
The bill creating a presidential primary would still allow the DFL and Republican Party to hold caucuses to select local candidates for office and to decide party business.