Minneapolis woman wins fifth 'Birkie Crown'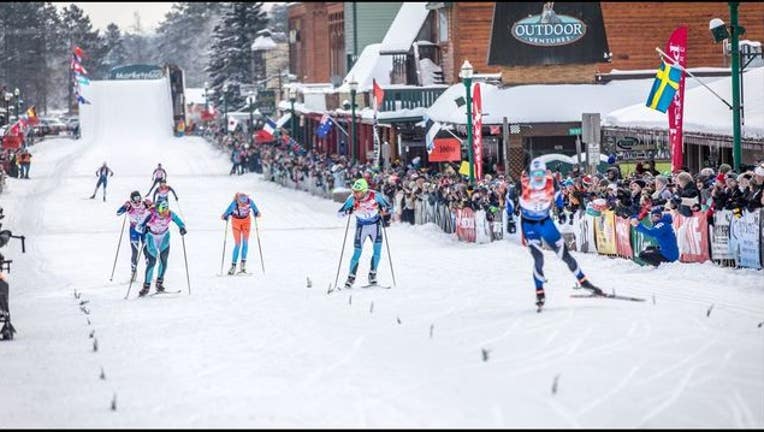 (KMSP) - A Minneapolis native skied into record books at the American Birkebeiner race—North America's largest cross-country ski marathon on Saturday. 
Caitlin Gregg broke the record for the most wins for any man or woman as she celebrated her fifth victory. Gregg finished the 50K freestyle race with a time of 2:23:30.3, just seconds before Maria Graefnings of Sweden and Chelsea Holmes of Alaska. 
Skiers from 36 countries and 49 states competed in the 44th annual race. Thousands of spectators lined the streets of Hayward, Wisconsin to watch.
Gregg wasn't the only Minnesotan to win a race. Benjamin Saxton of Lakeville won first place in the men's 55K race; Josie Nelson of Medicine Lakes took third place in the women's 55K Saturday. 
Friday Joshua Albrecht of Stillwater took first place and Joseph Lynch of St. Anthony Village grabbed third place in the men's skate race. In the women's category Samantha Kurkowski of Roseville won second place. 
Matthew Egger, Edina, took third place in the men's classic and Siri Bohacek of Afton took second in the women's classic.