Minneapolis townhouse fire sends 2 to hospital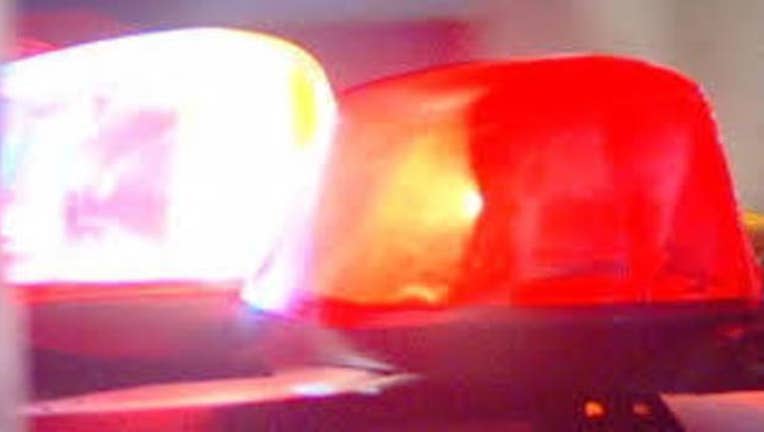 article
MINNEAPOLIS (KMSP) - Two children and one adult were sent to the hospital after a Minneapolis townhouse fire on Saturday night, according to authorities.
The fire occurred on the first floor of a townhome on the 2400 block of Omega Place in the Little Earth Reservation. The fire started around 4 p.m.
Paramedics treated the adult for burns and the two children for smoke inhalation. Minneapolis fire crews evacuated six connected townhomes on the street, and Red Cross responded for three displaced families.
An hour later, the fire was under control. Authorities are still investigating the cause.