Minneapolis puts out call for pet adoptions as shelter is 'bursting at the seams'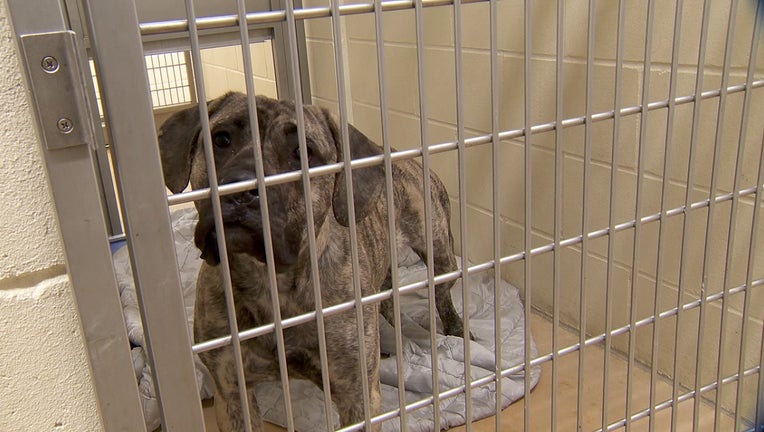 article
MINNEAPOLIS (FOX 9) - The City of Minneapolis is urging anyone thinking about getting a new pet to consider stopping by the city's shelter.
The city says its Animal Care and Control shelter is at capacity and up 47 percent versus last year at this time. Over 11 days, the city says 139 have been brought into Animal Care & Control.
"We are busting at the seams, currently, so we have record numbers of animals coming in," explained Madison Weissenborn with Minneapolis Regulatory Services. "And we have low numbers of animals going out, which means we just have a lot of animals here."
To help, they are looking for people to adopt or foster, and the city is even waiving adoption fees.
They say all animals are completely vaccinated, sterilized, and microchipped. You can take a look at all of the pets available by visiting the city's website. https://www.minneapolismn.gov/resident-services/animals-pets/pet-adoption/