Minneapolis police investigate early morning shooting, city's third in less than 12 hours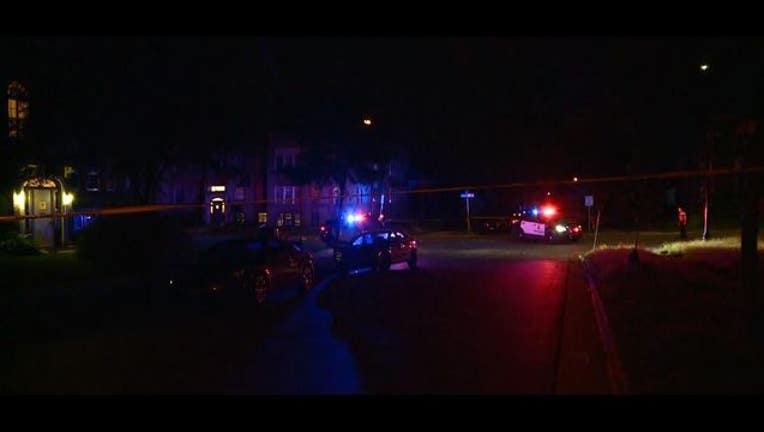 article
MINNEAPOLIS (KMSP) - One man suffered non-life threatening injuries in a shooting early Saturday morning in Minneapolis.
According to police, officers responded to a report of shots fired around 5:06 a.m. at the 1800 block of Thomas Avenue North. When they arrived they found a man suffering from a non-life threatening gunshot wound to his leg.
Police say the victim could not or would not tell officers what happened.
The victim was taken to the hospital. Officers are still investigating the case.
This is the third shooting in Minneapolis in less than 12 hours. One man was found dead in the Cedar-Riverside area Friday evening. Another man was fatally shot and three others were injured in north Minneapolis around midnight.
Since Friday evening, eight people have been shot, four killed and four injured in the city.