Minneapolis police interrupt would-be shooting with unlikely timing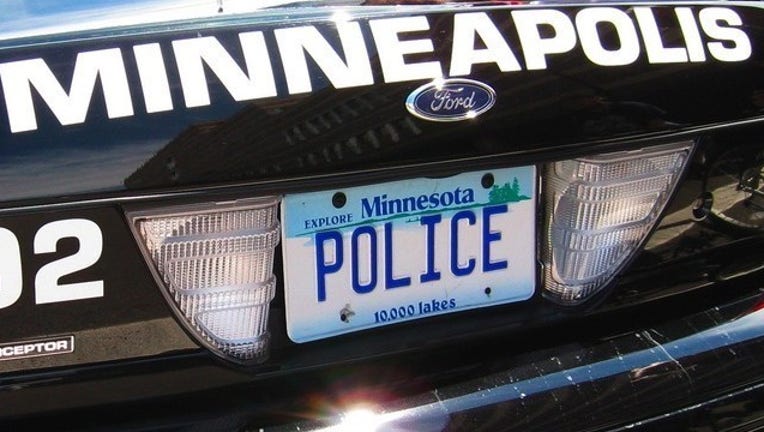 article
Some Minneapolis police officers were on routine patrol on Feb. 13 when they interrupted a would-be shooting. The officers noticed three men standing around the open trunk of a car and saw one man pull a 12-gauge shotgun out of the car.
Officers pulled over and ordered the three men to the ground. One man later admitted that he intended to shoot one of the other people on site as officers arrived. That man was arrested and booked into jail for second-degree assault and possession of a stolen firearm.
The gun was found to stolen out of Texas.
"GREAT work that resulted in one less shooting (likely a homicide) and one less gun on the street!" Minneapolis police posted to Facebook.