Minneapolis neighborhood among trendiest for 2017 travel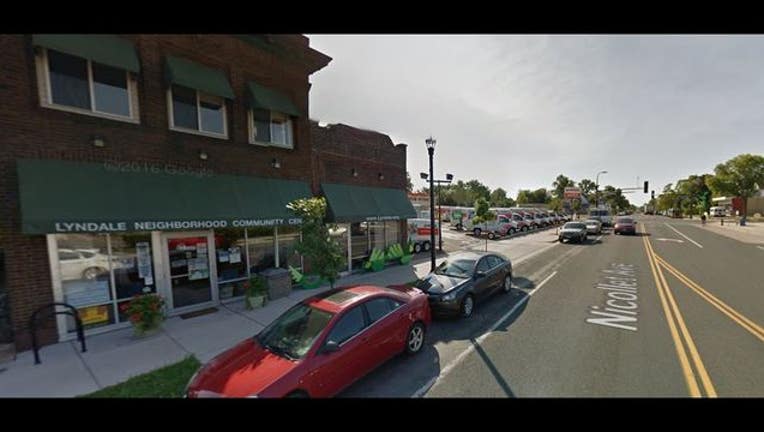 article
MINNEAPOLIS (KMSP) - Nestled in between Seoul, South Korea and Dublin, Ireland on Airbnb's list of trending neighborhoods for travel in 2017, there's a south Minneapolis neighborhood.
Minneapolis' Lyndale neighborhood comes in at number 14 on the list of 17.
Airbnb describes the Lyndale neighborhood as a low-key residential district the heart of south Minneapolis that boasts one of the largest populations of artists in the country.
Based on the travel patterns of more than 140 million guest arrivals at three million homes Airbnb says trending neighborhoods share some of the same themes including, many food options, green spaces, and laid-back communities.