Minneapolis gang member sentenced to prison for illegal firearm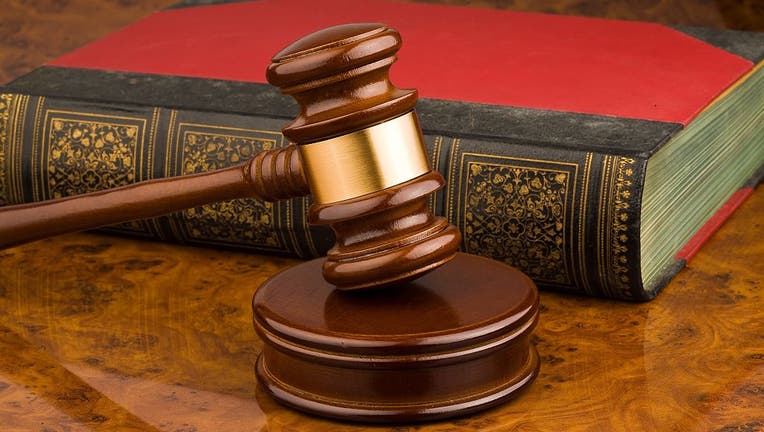 article
MINNEAPOLIS (FOX 9) - A member of the Highs, a Minneapolis street gang, has been sentenced in federal court for illegally possessing a firearm, announced United States Attorney Andrew M. Luger. 
According to court documents, in November 2022, 28-year-old Deon Necole Williams was in possession of a semiautomatic pistol. Due to his prior felony convictions, prosecutors say it's illegal for him to own a firearm or ammunition. 
He pleaded guilty to being a felon in possession of a firearm in June 2023 and was sentenced on Tuesday to 70 months (5.8 years) in prison, followed by three years of supervised release. 
Williams has prior felony convictions in Minnesota, including aggravated robbery and firearm violations, dating back to 2014. 
Previously, both federal and state officials have made a concentrated effort to track and arrest members of gang activity in Minneapolis.