Minneapolis Fire Department probes cause of Elliot Park apartment blaze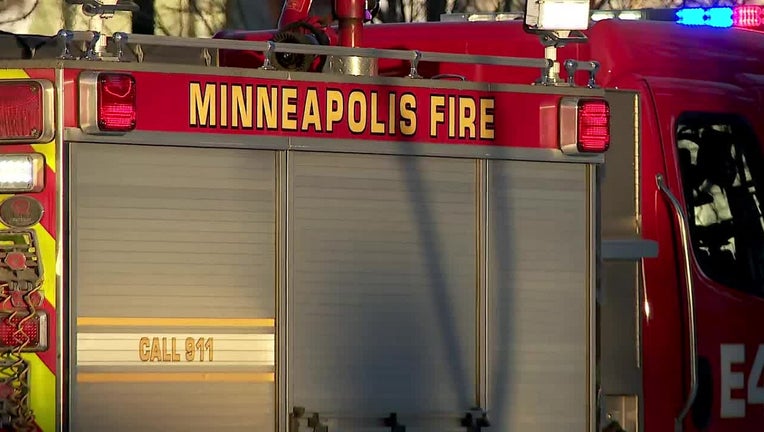 article
MINNEAPOLIS (FOX 9) - The Minneapolis Fire Department is investigating the cause of a fire at a two-story apartment building in the city's Elliot Park neighborhood Saturday morning that left one resident with burn injuries.
Minneapolis Fire Department crews were dispatched to 2220 Elliot Ave. at 7:30 a.m. after reports of an apartment fire, according to a press release from the Minneapolis Fire Department.
Upon arrival, they encountered light smoke emanating from the building's exterior.
The firefighters investigated and quickly discovered the source: a stove fire that had only just begun to spread to the surrounding area. They extinguished it before it could do any further damage, according to the release.
According to the MFD, there was one injury — an adult resident who was attempting to extinguish the fire suffered burns on their arms and hands, and was taken to a nearby hospital for further evaluation.
The Red Cross was not needed.