Minneapolis city committee to receive briefing on Rusczyzk family's civil lawsuit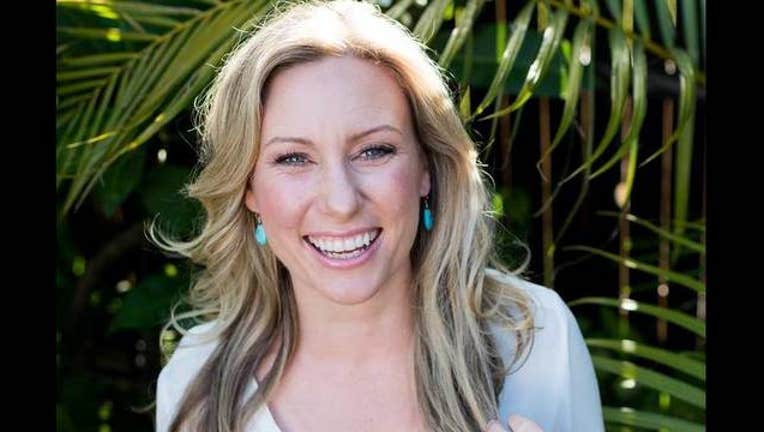 article
MINNEAPOLIS (FOX 9) - In the wake of the verdict in the trial of former Minneapolis Police Office Mohamed Noor, a Minneapolis city committee will be revisiting the pending $50 million federal civil rights lawsuit with Justine Ruszczyk Damond's family.
John Ruszczyk, Justine's father, filed a lawsuit last summer seeking $50 million in damages from Noor, Officer Matthew Harrity, former Minneapolis Police Chief Janeé Harteau, current Chief Medaria Arrandondo and the City of Minneapolis.
In the fall, a federal judge ordered the family's lawsuit be put on hold until Noor's criminal trial was resolved. Tuesday, the jury found Noor guilty of third-degree murder and second-degree manslaughter in the fatal shooting of Justine Ruszczyk Damond.
The Minneapolis Committee of the Whole will be holding its regularly scheduled meeting on Wednesday. An agenda shows after adjourning the meeting, the committee with receive a briefing on the "litigation matter" involving John Ruszczyk.
Following the verdict, John Ruszczyk said he was "satisfied" with the verdict in the Noor trial, but was critical of police, saying the conviction happened "despite the active resistance of a number of Minneapolis officers."