Minimum wage increase takes effect in Minneapolis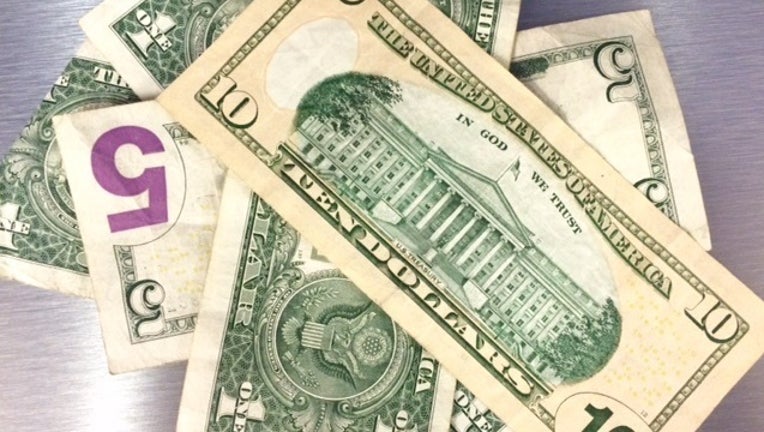 article
MINNEAPOLIS (KMSP) - Small businesses in Minneapolis have started to take the first steps toward increasing the minimum wage they pay their employees.  
The Minneapolis minimum wage ordinance requires businesses with 100 or fewer employees to increase pay to $10.25 per hour on Sunday, July 1. Larger employers will start paying workers $11.25 per hour. 
Minimum wage will continue to increase on July 1 for the next several years, until a $15 minimum wage is reached. 
The Minneapolis City Council adopted the $15 minimum wage last spring.