Metro Transit driver injured in 'physical altercation' in St. Paul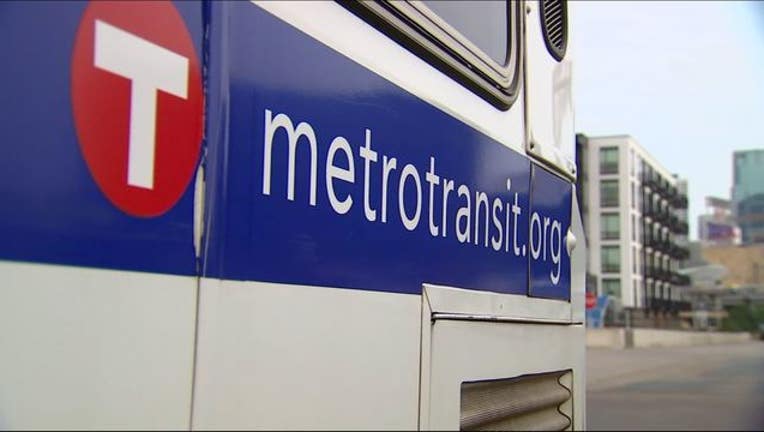 ST. PAUL, Minn. (KMSP) - A Metro Transit bus driver was injured during a "physical altercation" in St. Paul, Minnesota Thursday morning, according to a Metro Transit official. 
The incident occurred at 7:40 a.m. at the intersection of L'Orient Street and Mt. Airy Street. According to Metro Transit spokesperson Howie Padilla, the bus driver was involved in a physical altercation ended up on the sidewalk. 
The bus driver suffered minor injuries. The other person involved fled the scene. 
Metro Transit Police are investigating the incident. No one is in custody at this time.