Metro Transit bans hoverboards from light rail, bus routes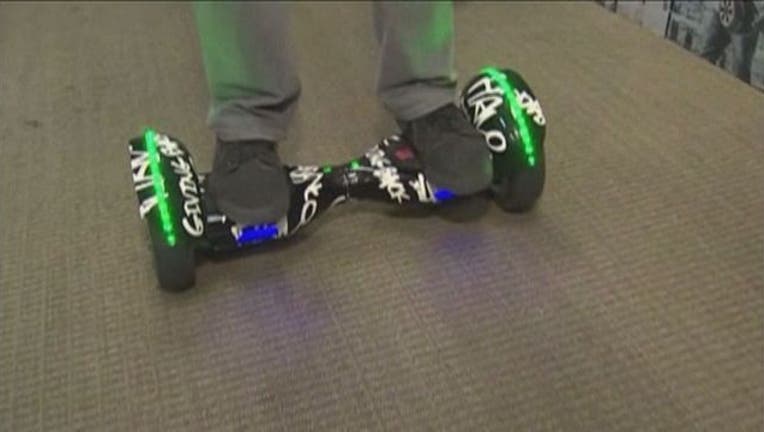 MINNEAPOLIS (KMSP) - Please don't board with a hoverboard. That's the message being spread by Metro Transit in announcing a ban on hoverboards on light rail and bus routes.
"Due to recent federal concern regarding the safety of the popular hoverboard personal transportation device, Metro Transit is banning the presence and use of them in all transit facilities, rail platforms, trains and buses," Metro Transit said.

Skateboards and rollerblades can still be brought on a bus or light rail train, but concerns over batteries exploding and power systems overheating led to the decision to ban hoverboards.