MDH: Concerning rise in new STD, hepatitis C cases in 2016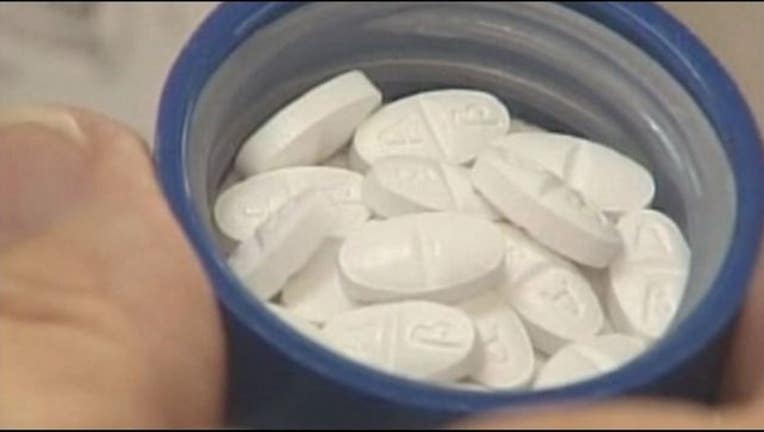 article
(KMSP) - There was a concerning rise in sexually transmitted disease cases in Minnesota between 2015 and 2016, according to a new report from the Minnesota Department of Health.
In 2016, there was a 30 percent increase in new syphilis cases and a 25 percent increase in new gonorrhea cases, according to MDH's annual STD, HIV and hepatitis surveillance report.
There were 28,631 cases of chlamydia, gonorrhea and syphilis reported in 2016 compared to 25,986 in 2015 – a 10 percent increase.
The number of new hepatitis C infections also increased 38 percent in 2016 compared to 2015. The number of HIV cases stayed the same.
The report noted an increase in both STDs and hepatitis C cases among people who use drugs, particularly injection drugs, prescription opiates and methamphetamine.
Health officials recommend that sexually active people and people who inject drugs get tested at least once each year for STDs, HIV and hepatitis C, according to an MDH news release.