Mayo Clinic receives $200 million donation, its largest gift ever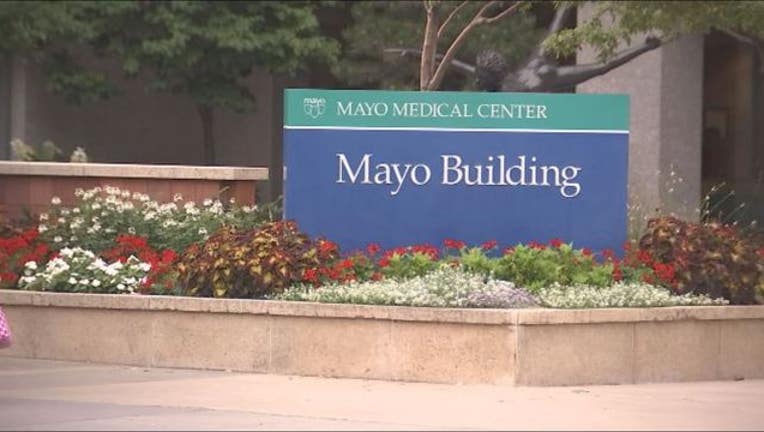 ROCHESTER, Minn. (KMSP) - Mayo Clinic has received its largest donation ever - $200 million - thanks to a donation from a corporate strategist from Michigan.
On Tuesday, the clinic announced that its School of Medicine will be named for the philanthropist, Jay Alix, of Birmingham, Michigan. He has also been named to the Mayo Clinic Board of Trustees.
According to a release, the endowment also will support scholarships as part of Mayo Clinic's commitment to increase access to the medical profession for student candidates regardless of their socio-economic backgrounds.